Heli Wine Tasting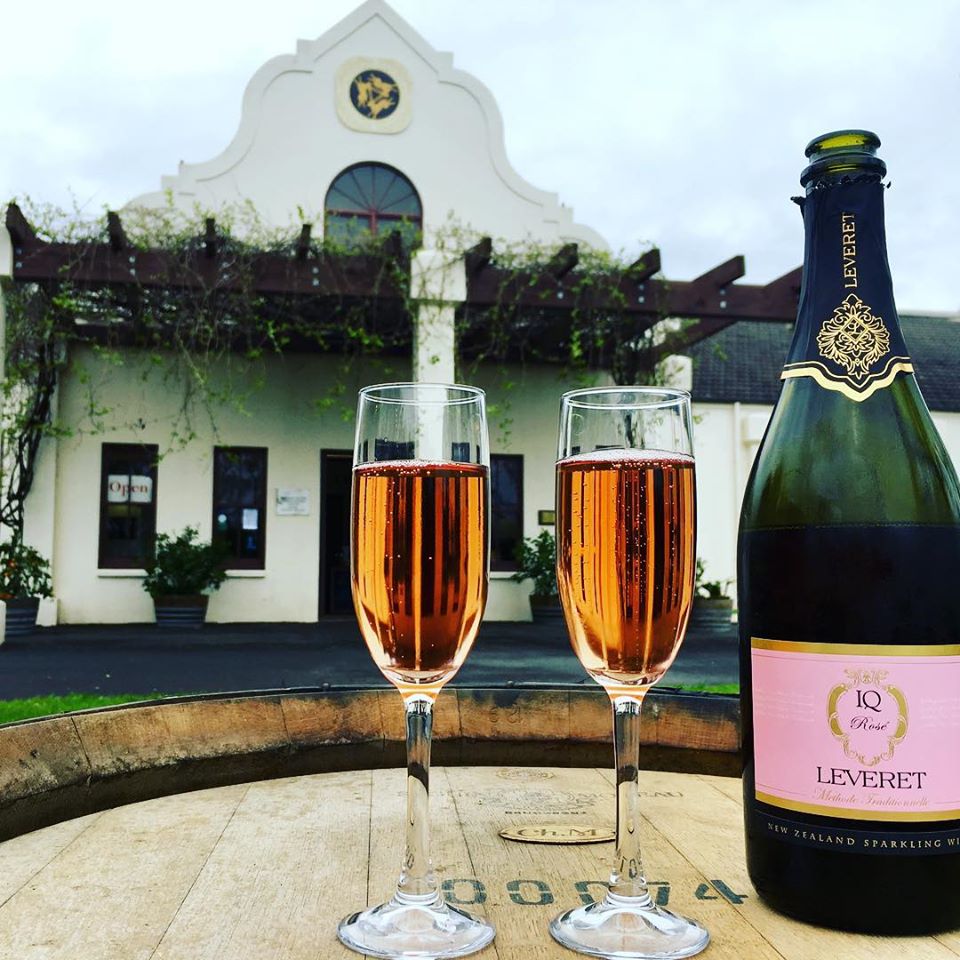 Duration: 2 Hours (approx.)
Location: Tauranga, Bay of Plenty
There's nothing like the thrill of flying in a helicopter as you soar above the beautiful Bay of Plenty looking down on the world below you. How surreal the experience is with views of Mt Maunganui, and the Tauranga inner harbour providing a blend of landscapes to capture the most amazing photo opportunities, before landing at Leveret Estate nestled in a rural setting.
You will learn extensive knowledge of the wines rich flavours, as you absorb a selection of New Zealand's finest wines.
Following your tasting, you will then take a stroll around the venues lush green pastures where here we delight you with a picnic grazing platter to enjoy as you relax in the countryside.
Booking Information.
All flights and grazing picnics are private to your group. Wine tasting may be shared.
Flights require a minimum of 2 passengers to be confirmed.
If booking within 48 hours of departure please phone for availability. Bookings within this time cannot be made online.
In accordance with CAA rules and regulations, we require all passengers to inform us of their accurate weight before any flight. For the purpose of aircraft weight, balance and safety, the maximum weight allowed per seat is 130kgs (286lbs).
Our pilots will make a decision in regards to weather conditions on the day of your booked flight. If the weather conditions are not suitable for flying, we will contact you to reschedule your booking or provide a full refund.
All flights are subject to weather and weight restrictions. If the pilot has any concerns, flights may be altered at their discretion.