Tarawera and Rotorua Lakes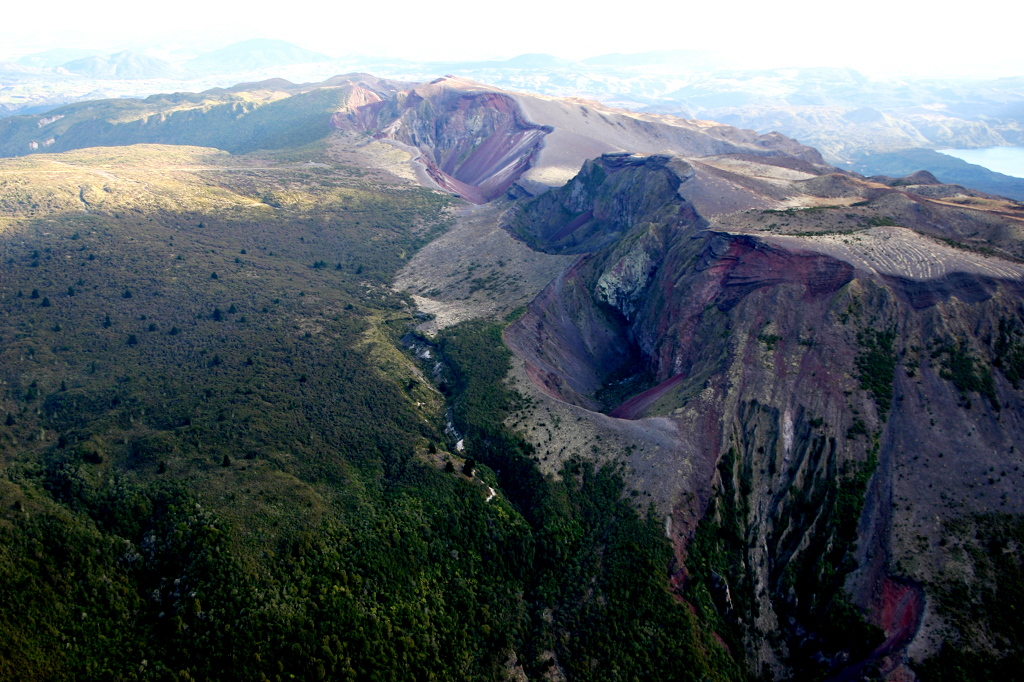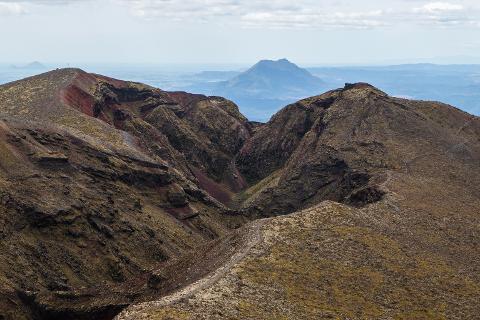 Duration: 50 Minutes (approx.)
Location: Tauranga, Bay of Plenty
Enjoy the views of the Tauranga region before heading over vast expanses of flourishing native and pine forests to the many and varied geothermal areas of the Rotorua. Gaze in awe at the destructive eruption that created a huge gaping chasm in sacred Mount Tarawera and destroyed the 8th wonder of the world – the Pink & White Terraces. Smell the sulphur and see rising steam columns scattered throughout the area.
We return via the beautiful Tarawera Falls and the many Rotorua Lakes. You'll see the beauty and power of our volcanic landscape from a unique perspective on this amazing flight.
Booking Information.
Flights require a minimum of 2 passengers to be confirmed. If wanting to book for 1 person we will aim to book you with other confirmed passengers. You will need to contact us for availability if booking for 1 person.
If booking within 24 hours of departure please phone for availability. Bookings within this time cannot be made online.
In accordance with CAA rules and regulations, we require all passengers to inform us of their accurate weight before any flight. For the purpose of aircraft weight, balance and safety, the maximum weight allowed per seat is 130kgs (286lbs).
Our pilots will make a decision in regards to weather conditions on the day of your booked flight. If the weather conditions are not suitable for flying, we will contact you to reschedule your booking or provide a full refund.
All flights are subject to weather and weight restrictions. If the pilot has any concerns, flights may be altered at their discretion.