Scenic Coast and Beach Landing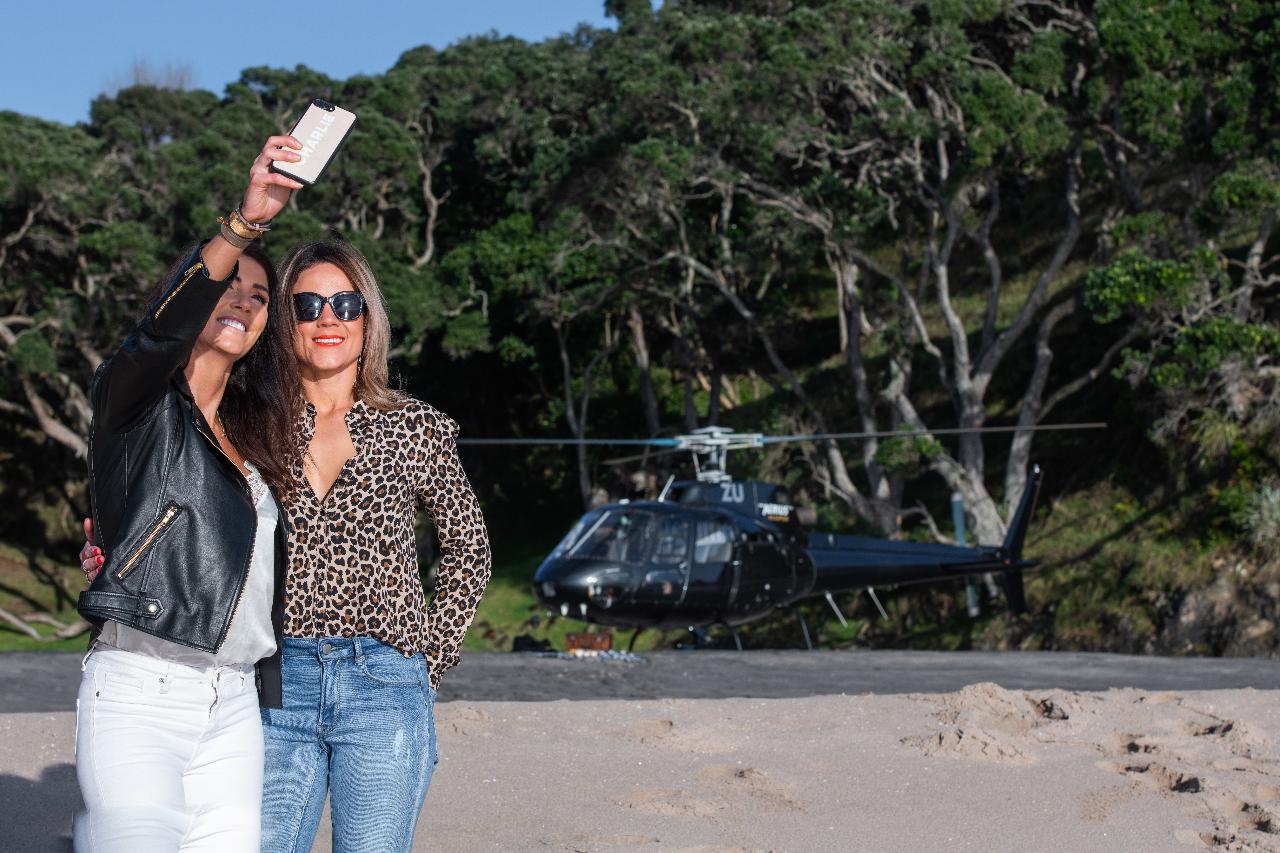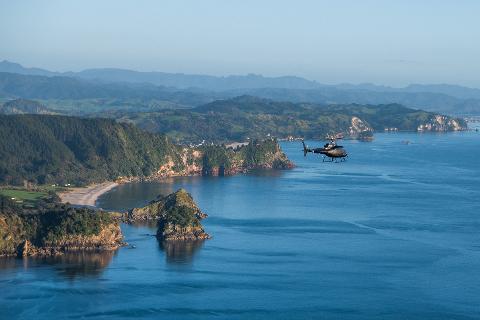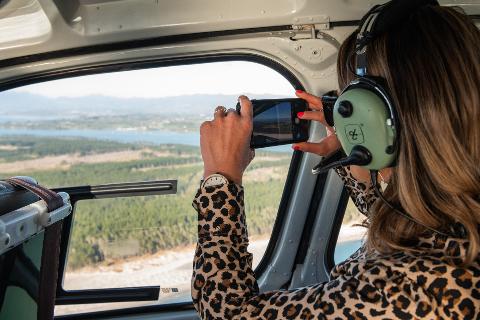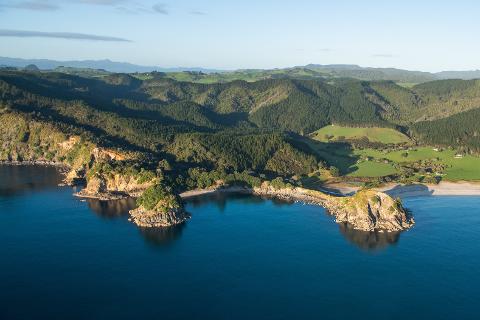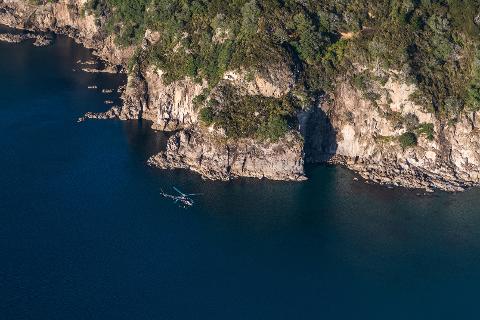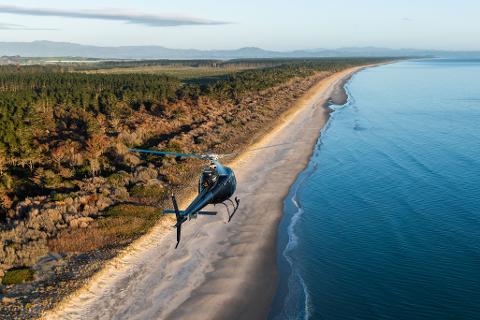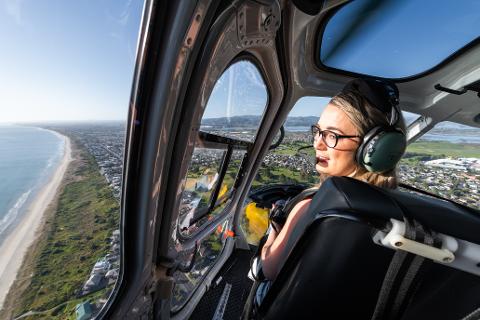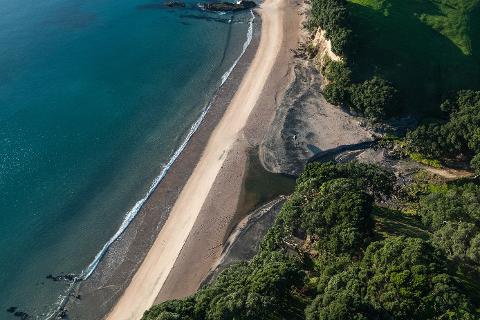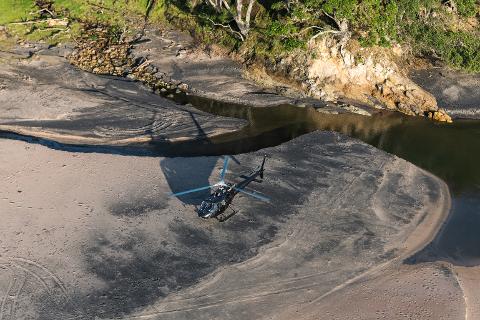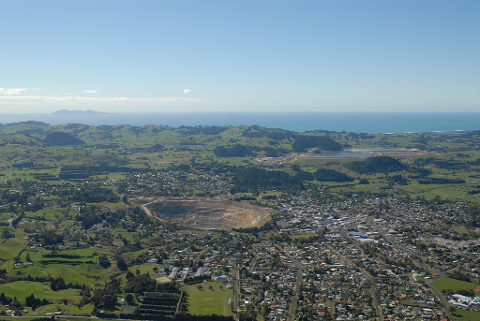 Duration: 50 Minutes (approx.)
Location: Tauranga, Bay of Plenty
Fly past the iconic Mount Maunganui as we head to the Coromandel coast. View the many private bays along the way and take in the vast inner Tauranga harbour. Once we arrive at the Coromandel Coast the beaches are replaced by towering cliffs and secluded beaches. Stretch your legs on an empty beach while enjoying a complimentary drink. From Whangamata we head inland over bush and farmland to the Waihi Gold mine, at 260m deep and nearly 1km wide it is hard to miss. Our flight returns via the Tauranga harbour and Matakana farmlands.

Booking Information.
Flights require a minimum of 2 passengers to be confirmed. If wanting to book for 1 person we will aim to book you with other confirmed passengers. You will need to contact us for availability if booking for 1 person.
If booking within 24 hours of departure please phone for availability. Bookings within this time cannot be made online.
In accordance with CAA rules and regulations, we require all passengers to inform us of their accurate weight before any flight. For the purpose of aircraft weight, balance and safety, the maximum weight allowed per seat is 130kgs (286lbs).
Our pilots will make a decision in regards to weather conditions on the day of your booked flight. If the weather conditions are not suitable for flying, we will contact you to reschedule your booking or provide a full refund.
All flights are subject to weather and weight restrictions. If the pilot has any concerns, flights may be altered at their discretion.